Tired Legs Treatment
Deflated and light legs
Imagine being on the couch, with your legs stretched out and your feet relaxed after a long day. It's one of those moments when everything should be peace and relaxation. However, if you suffer from swollen legs or varicose veins, this perfect image can quickly fade.
What better to treat these symptoms of fatigue and heaviness than a combined treatment with the RF Body Device and the Legmas Cold Gel. Both will act to reactivate blood circulation while you gently massage your legs, thus noticing a pleasant relaxing and pleasant effect so that you can enjoy a feeling of relief.
Nº1 IN RADIO FREQUENCY AT HOME

Dr. Cristina Puigdellívol.
Vascular Surgeon "I am a vascular surgeon. If you suffer from tired legs and varicose veins, I recommend doing a daily massage with Legmas, if possible at night, which is when the legs are most swollen and it is time to help reactivate blood circulation."
More information

1) Apply the Legmas cold gel all over the leg, massaging gently to spread it correctly every day. We recommend that it be at night since that is when the legs are most swollen. 2) For 3 alternate days, massage the Legmas cold gel with the RF Body Device in the EMS function. 3) Apply the device for a maximum of 10 minutes per leg while applying light pressure while passing it. 4) Massage in circles from bottom to top and make sure you have enough product on the skin for the device to slide correctly, that is, if you need to reapply, reapply more gel. 5) You should not remove excess product, if you have residue left after using the device, massage the remainder with the help of your hands.

INCI Composition

If you need more information about each product you will find it on their page
"Creams to brighten the face and combat sagging if you are between 50 and 60 years old"
"Best facial radiofrequency treatment at home"
"Creams to improve sagging if you are between 50 and 60 years old"
"This triphasic serum recommended by dermatologists is a success among the famous"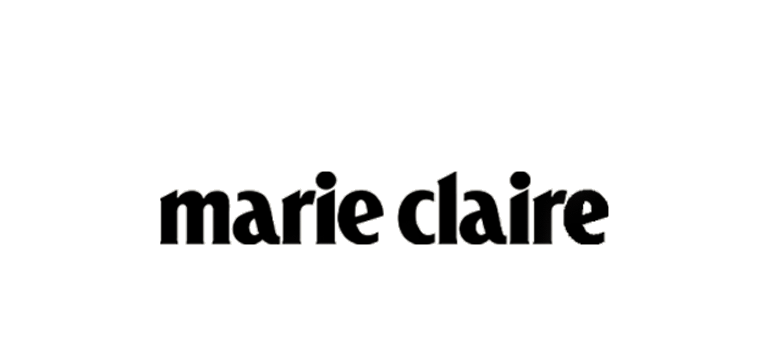 Swelling due to poor circulation
Appearance of varicose veins and spider veins
Feeling tired legs
More than 50,000 people trust Masderm
When should I apply the treatment?

You should apply our Legmas gel every day. In principle, once a day would be enough to reduce the swelling of the legs and the feeling of tired legs. Now, if you have very swollen legs you can apply it up to 3 times a day. On the other hand, the complete treatment, that is, with the RF Body Device only 3 alternate days a week.

How do you apply Legmas cold gel?

Apply the product directly to the area of ​​the leg to be treated. Massage slowly from bottom to top until you feel that the product has already been completely absorbed. Repeat the operation for the other leg. Once the massage is finished, wash your hands.
Is it better to apply it in the morning or at night?

We recommend at night since that is when the legs need it most as they are most swollen from all day. Furthermore, at night is when we are most relaxed and normally have more time to dedicate to our treatments. However, if you need it you can also apply Legmas in the morning. Of course, make sure the skin is clean and dry.
Can I use another function of the RF Body Device?

Initially, the most appropriate function to use the Legmas cold gel is the electrostimulation function since it is what will allow you to obtain that feeling of relief in your legs.