Complete Anti-Cellulite Treatment
Anti-cellulite radiofrequency
1 review
If you have cellulite you know that it is very difficult to get rid of it, right? There are many factors to take into account and that is why you have to attack from all possible points. You always have to lead an active life and eat a good diet, but we offer you the complete treatment.
Attacking the problem inside and out is ideal. To do this, combining Oral Slim with our topical treatments is the best way to eliminate persistent cellulite. The Body Slim Patch will help you treat it during the day and with the RF Body Device radiofrequency device together with the RF Body slim anti-cellulite cream, you will do an intensive treatment.
If you really want to get rid of cellulite, do it all!
Nº1 IN RADIO FREQUENCY AT HOME
Dr. Nuraly Jiménez.
Aesthetic Doctor"RF Body Slim anti-cellulite cream is an excellent option to help reduce cellulite"
Tratamiento Anticelulitis Completo
More information

Every morning, start your day by taking an Oral Slim capsule with breakfast. Apply RF Body Slim cream every day to the areas where you want to improve cellulite with dry, clean skin. Once a day is enough but you can use up to two. After you have finished the treatment with the cream, apply the anti-cellulite patch. Remember that the first month, there are two patches (one on each side) and from the next, only one. As for the device, the ideal is to use it 3 times a week, alternate nights and always using cream to wipe the device over it. *All the information about each product can be found in the individual product sheet.

INCI Composition

If you need more information about each product you will find it on their page
"Creams to brighten the face and combat sagging if you are between 50 and 60 years old"
"Best facial radiofrequency treatment at home"
"Creams to improve sagging if you are between 50 and 60 years old"
"This triphasic serum recommended by dermatologists is a success among the famous"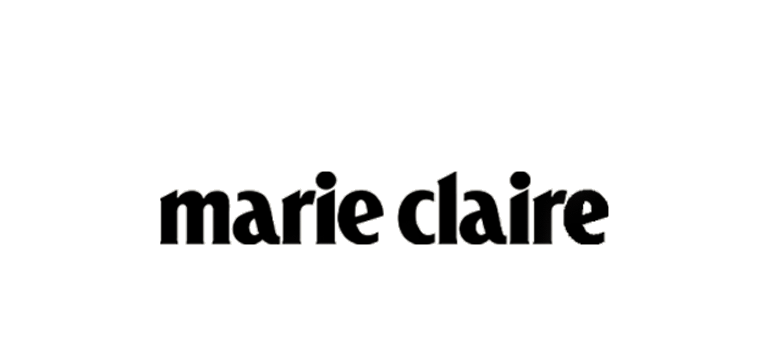 Cellulitis
Accumulated fat
Loss of Elasticity in the Skin
More than 50,000 people trust Masderm
1. Can I wipe the device and cream over the patches?

Yes you can, but since you have to change the patches every 24 hours, we recommend removing them, doing the intensive treatment with the cream and the device, and after the cream has been absorbed, placing a new patch. Since for the patch to stick correctly, the skin must be dry.
2. How often do you use the device?

It is used 3 times a week on alternate days and at night. But this device has other functions, such as the EMS (electro muscle stimulation) function to treat sagging and RF (Radio Frequency) that stimulates collagen to improve firmness. In this case, we must use the Body Firming body firming cream In the case If you want to use several functions on the same day of the treatment, you can combine them as long as you do not exceed 10 minutes in the same area (with a maximum of 30 minutes but in 3 different areas at 10 minutes per area). However, we recommend using the same function in the same week and alternating the different functions for weeks. Below we explain a practical example in case it can serve as a guide: WEEK 1: Monday, Wednesday and Friday: I apply the EMS functions WEEK 2: Monday, Wednesday and Friday: I apply the RF functions WEEK 3: Monday, Wednesday and Friday: I apply the RF+SLIM function
3. How often do I have to apply RF Body Slim cream?

We recommend daily application to the area you want to combat. If you have localized fat with hard nodules, two applications a day are always better.
4. Why should I apply the patch to a different area of ​​the same leg each day?

Because we want to avoid irritation, therefore if you apply it on Monday morning to the right buttock at the top, on Tuesday you should put it to the right buttock in the middle and so on. And I remember that the first 28 days of treatment 2 patches a day. The second month 1 patch a day. This treatment includes 3 sachets of patches.