Slim Patch Bodysuit
Anti-cellulite patch 28 units
1 review
If you are a person who is bothered by the appearance of your skin because of having cellulite, and you also like to try new technology, you are constant and seek comfort, we have developed the Body Slim Patch for you.

They are transparent anti-cellulite patches that, thanks to the action of their naturally-derived active ingredients , help reduce localized volume and the visibility of imperfections associated with cellulite. Its toning and firming action improves the appearance of orange peel skin. Accompany your application with daily exercise and a balanced diet.

The patch technology allows these active ingredients to be released gradually in the area of application and has been shown to reduce 1.66 cm after 56 days of treatment, reducing the circumference of the thigh, improving the appearance of the skin. Each pack contains 28 patches

Body Slim Patch patches combat:

localized cellulite
The orange peel appearance
Accumulated fat in the thighs and buttocks
Nº1 IN RADIO FREQUENCY AT HOME

Dr. Loida Galvany.Dermatologist
"Anti-cellulite patches are a very effective new technique for reducing cellulite and accumulated fat in areas such as the buttocks, abdomen, arms or legs. I am very happy with the results in the patients I am recommending; the patches Masderm anti-cellulite, the Body Slim Patch. The results in my patients are the reduction of fat and imperfections. They are also very pleased because they have a toning and firming effect."
More information

You must remove the patch from the sheets contained in the envelope. Apply 2 patches a day to the affected area (one on each side) on clean, dry skin without traces of creams or products, to ensure perfect adhesion. We recommend that you apply the patch to different areas on the same side to avoid irritation, thus preventing you from putting the patch on exactly the same place two days in a row. This pattern will last for the first 28 days. In the following 28 days, only 1 patch per day is needed, alternating the leg/buttock. You must leave it to act for 24 hours. The next day, remove the patch and apply a new one to clean, dry skin. We therefore recommend that you apply it after showering. For a complete treatment, 3 sachets of 28 patches each are needed.
INCI Composition

Main Ingredients:Tea Plant, Coffee Tree, Seville Orange, Fucus INCI Composition:Acrylates Copolymer, Propylene Glycol, Caffeine, Fucus Vesiculosus Extract, Coffea Arabica Seed Extract, Spirea Ulmaria Extract, Citrus Aurantium Amara Fruit Extract, Camellia Sinensis Extract, Coleus Forskohlii Root Extract, Maltodextrin, Tocopheryl Acetate, Cinnamomum Zeylanicum Bark Oil, Cinnamal, Eugenol, Linalool.
"Creams to brighten the face and combat sagging if you are between 50 and 60 years old"
"Best facial radiofrequency treatment at home"
"Creams to improve sagging if you are between 50 and 60 years old"
"This triphasic serum recommended by dermatologists is a success among the famous"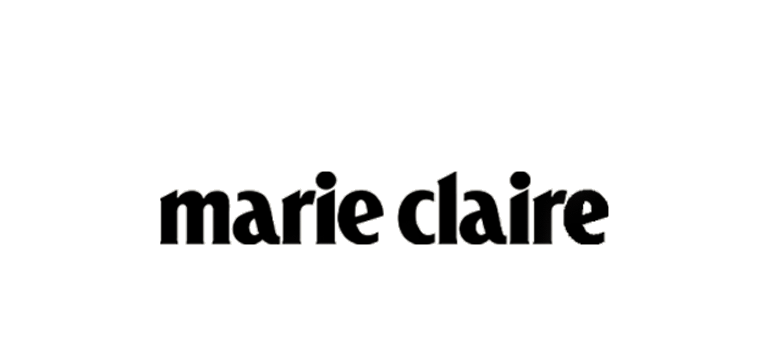 More than 50,000 people trust Masderm
Can I put them on the abdomen or is it only for buttock and leg cellulite?

You can apply it to the area where you suffer from cellulite. If you suffer from cellulite in the abdomen, you can apply our patches in this area following exactly the same pattern as in the buttocks.
Can it be worn on wet skin?

No, since the most important thing is that the adhesion to your skin is correct. So make sure your skin is dry and clean before applying it.
Can the same patch be used more than once?

No. The patch is for single use and lasts 24 hours.
Why should I apply it every day in a different area of the same leg?

Because we want to avoid irritation, so if you apply it on Monday morning on the upper right buttock, on Tuesday you should put it on the middle right buttock and so on. And I remember that the first 28 days of treatment 2 patches a day. The second month 1 patch per day