Although we take care of our body, it is normal that over the years we lose collagen and elastin, which are the fibers necessary for the skin and muscle tissue to remain smooth and firm. Although it is true that it is very difficult to prevent our skin from starting to hang, Yes, we can prevent and treat it to delay the appearance of flaccidity or improve it once it has appeared in our body.
This treatment has been dermatologically tested through a clinical trial monitored by a dermatologist for 28 days. with different women between 40 and 60 years old who presented body flaccidity in their thighs, abdomen and arms.
95% of the volunteers have noticed an improvement in firmness of your skin in the different treated areas. The treatment has met the expectations of 80% of the volunteers and 75% would recommend the treatment.
Without a doubt, it is a very powerful combination that helps eliminate sagging. These results have been evaluated for 28 days, but it is estimated that these same results improve over time if you are constant. Therefore, we present an effective and comfortable treatment, since the volunteers subjected to the study applied the cream and the device themselves at home, Now it only depends on you. Do not miss it!!
Nº1 IN RADIO FREQUENCY AT HOME

Dr. Amparo Rodríguez..
"Masderm 's firming creams are perfect for improving the firmness of the face and body, thanks to their natural ingredients with proven efficacy. They also have excellent value for money"
Encantada con el tratamiento para la flacidez he notado una piel mas firme y mucho mas hidratada muy recomendable.
Muy buen producto
Productos muy buenos y excelente relación calidad-precio. Ya estaba utilizando las cremas facial y corporal con buen resultado y hace unas semanas he adquirido el formato grande de crema corporal junto con el dispositivo y estoy encantada con el resultado.
Me encanta!!
Llevo tres semanas utilizando la máquina, alterno la crema de la flacidez con la crema anticelulitica y ya noto resultados..
Encantada
Compré la crema reafirmante ,la celulitica y el aparato de radio frecuencia y estoy encantada ,no llevo ni un mes y ya noto la piel mucho más suave y tersa , de momento todo es positivo por ahora ,seguiré con mi tratamiento porque estoy encantada !!
More information

1. Apply our Body Firming all over your body every day, massaging manually in the areas you want to treat. You can also use it as your normal after-shower moisturizer. 2. Three times a week on alternate days, apply the device to the area you want to improve over the cream for a maximum of 10 minutes. Then do not remove the remaining cream, take the opportunity to continue massaging manually.
INCI Composition

If you need information about each product you will find it on their page
"Creams to brighten the face and combat sagging if you are between 50 and 60 years old"
"Best facial radiofrequency treatment at home"
"Creams to improve sagging if you are between 50 and 60 years old"
"This triphasic serum recommended by dermatologists is a success among the famous"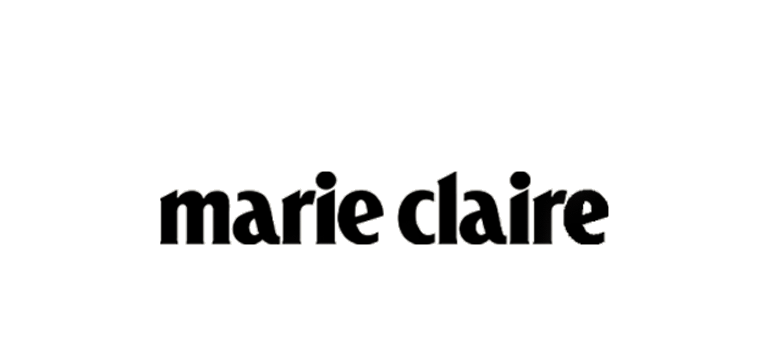 Body flaccidity
cellulite reduction
excess fat
More than 50,000 people trust Masderm
How much cream should I apply to carry out the treatment?

It is important that you have cream throughout the treatment to ensure that the device slides properly. If necessary, you should replace it in the middle of the treatment
From what age is the complete treatment recommended?

The cream from 14-15 years as it has a draining effect. And the device from the age of 25 can already start using devices with these characteristics.
Does it work for the face?

No, the cream is to treat the skin of the body and the device is not indicated for the face or neck.
Can I sunbathe after treatment?

No, you must carry out the complete treatment making sure that your skin will not be exposed to the sun. For this we recommend it at night